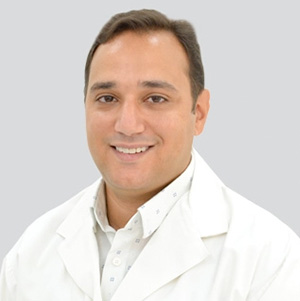 Dr. Mohamed Zayed

Biography
PhD., M.Sc., BDS, NBDE
Lecturer of Pediatric Dentistry – Ain shams University
Specialist Pediatric Dentist (DHA) Dubai Private Practice.
Member of The International Association of Pediatric Dentistry
Lecture
The Un-Approached dimension of behavior management.
Abstract:
What literature narrates about behavior management has always been revolving around the kids, parents, and the environment. The pediatric dentist has always been missing in the formula. Our research/presentation will highlight the importance of a dentist's psychological well-being and the importance of this in the success of behavior management.